Speciality coffee in the heart of Hitchin
What We Do
Quite simply amazing coffee and food.
We are passionate about coffee, dedicated to quality and focus on being as environmentally friendly as possible.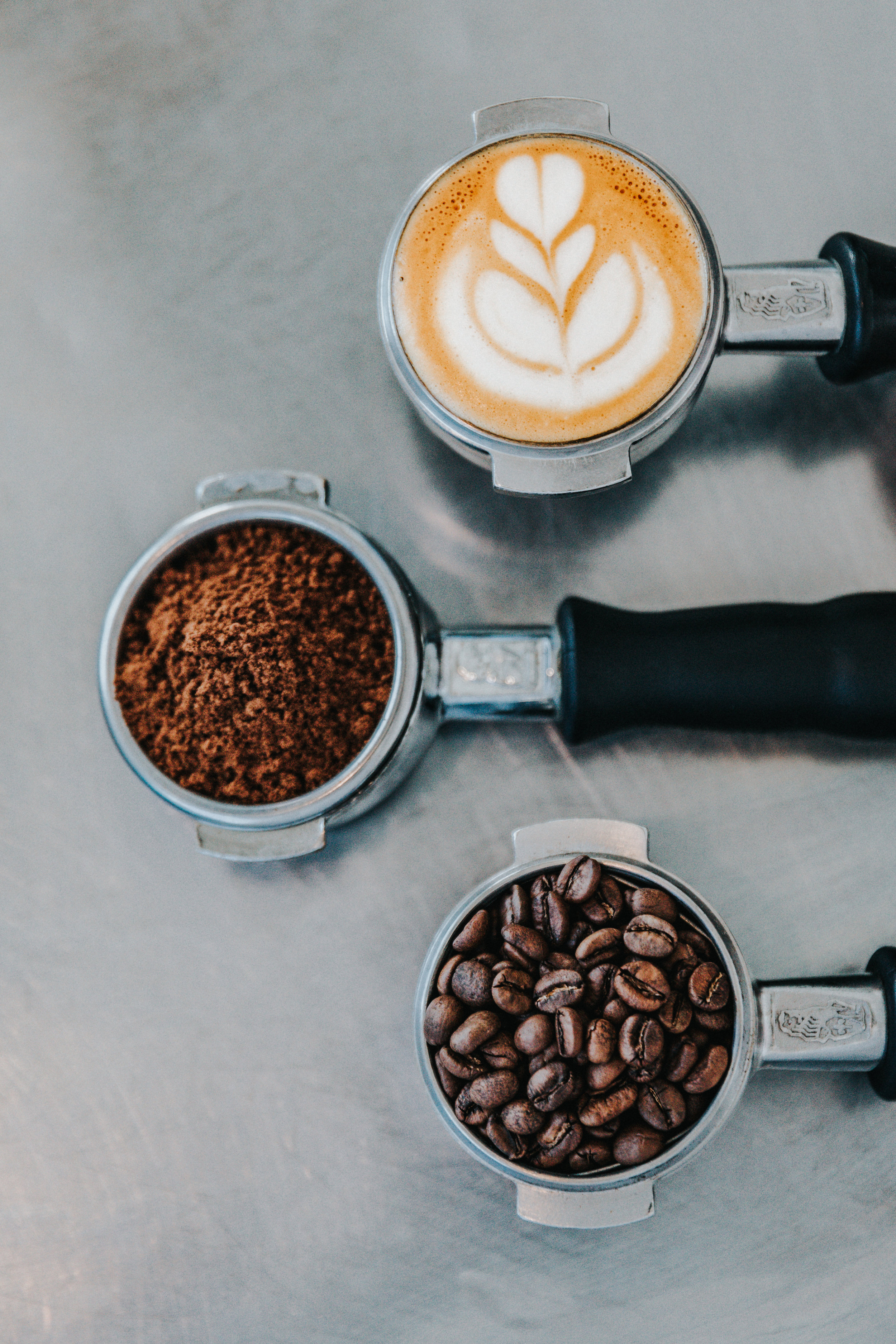 Whilst Fussey & Baer understand that a good shop, quality coffee and amazing produce are crucial, the key ingredient for success is our team. The enthusiasm, knowledge and professionalism of every staff member helps us give everyone the opportunity to discover a 'real' cup of coffee.
We pride ourselves on training our staff and filling them with knowledge and expertise that they can pass on to our customers, ensuring each visit to Fussey & Baer is as enjoyable as the next.
Jenny Grainger
Founder
My first cup of coffee was instant, 95% milk and accompanied by a panic written university essay, none of which were enjoyable. From that day, I vowed to myself that whilst procrastination was inevitable, bad coffee definitely didn't have to be.
Spending six months travelling around South East Asia, Australia, New Zealand and South America after University, I experienced a whole new concept and culture surrounding coffee. Sitting at a little coffee bar in a small indoor market in Buenos Aires, Argentina, flicking through a menu with all manner of different brew methods and beans to choose from, I felt like I was sat in a caffeine-fuelled science lab. I chose a V60 with Ethiopian beans and it was undeniably one of the best coffees I have tasted. Ever since then I have had my heart set on making exceptional tasting coffee that everyone can enjoy.